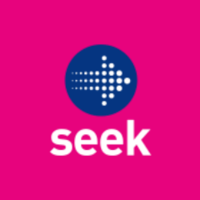 SEEK is a diverse group of companies, comprised of a strong portfolio of online employment, educational, commercial and volunteer businesses. SEEK operates across 19 countries with exposure to over 4 billion people, making a positive contribution to people's lives on a global scale.
SEEK is listed on the Australian Securities Exchange, where it is a top 50 company and has been listed in the Top 20 Most Innovative Companies Globally by Forbes, and Number One in Australia.
For 17 years SEEK has been an integral part of the job-search process, and as the country's leading employment marketplace, is uniquely positioned to empower individuals with career, education and volunteer opportunities to create productive and fulfilling working lives.