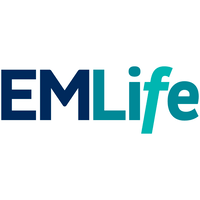 EMLife is a joint venture between EML and MedHealth, combining expertise in complex claims management, providing evidence-based case management services that deliver positive outcomes and results.
Partnering with insurers, reinsurers and management consultants we provide specialist life insurance third party claims administration.
Our model was developed in response to the challenges faced by our customers, combining skilled case managers who focus on customer engagement and service to achieve sustainable outcomes.
As part of the EML group of companies we have over 70 experienced case managers nationally, providing a fully flexible and mobile services model which provides support where it is needed most.