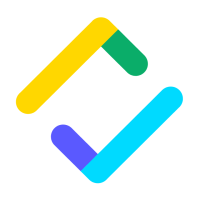 SafetyCulture is a customer and product-driven company with an ambitious mission: empower front line workers to drive operational excellence and take ownership of their safety and wellbeing. The company started in Townsville, our HQ is in Sydney, and we have offices in Kansas City, Manchester and Manila.
Our first product, iAuditor, is a mobile platform that helps teams around the world carry out inspections and spot issues quickly and easily. The knock-on effects are huge: by surfacing exactly what matters, people in teams can act to improve their business, raising their game, again and again. From boutique hotels to space exploration companies, millions are discovering the positive impact iAuditor can have on their teams and performance everyday. Today there are 25,000 companies that pay for our products, carrying out millions of inspections per month.
This is an exciting time in SafetyCulture's history. We now have 300 mission-obsessed people driving outcomes for our customers and a strong senior leadership team with experience taking start-ups through the critical scale-up phase. We've raised almost $100 million in funding, which provides security and allows us to scale the business. We're using the funding to build complementary products, including real-time incident reporting, sensors and IoT, and workplace training.
We have four SafetyCulture values that our team lives and breathes everyday:
Think Customer
Better as a Team
Be Bold Bring Action
Open Honest Always