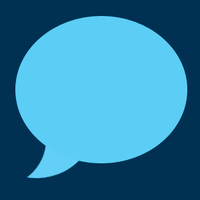 Creative Virtual, winner of the Queen's Awards for Enterprise: Innovation 2017, is a global leader in conversational self-service solutions that bring together humans and artificial intelligence to enable anywhere, anytime customer and employee engagement. Leading global organisations, including HSBC, BT, Chase, InterContinental Hotels Group and Lloyds Banking Group, rely on our award-winning V-Person™ technology to improve their support experience, reduce costs, increase sales and build brand loyalty.
Backed by an experienced, expert team as well as an extensive partner network, our innovative virtual agent, chatbot and live chat solutions, along with our knowledge management and business intelligence platform, empower organisations to provide consistent, accurate, personalised and seamless omnichannel engagement across all contact channels.
Creative Virtual is headquartered in the United Kingdom with operations in the United States, Australia, New Zealand, India, Singapore and Hong Kong.