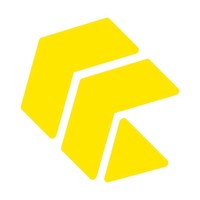 Cover Genius
New York, New York
Cover Genius' vision is to protect all the customers of the world's largest online companies.
Cover Genius is one of the fastest growing insurtechs globally. Our partners, including Booking.com, the largest travel company globally, utilize Cover Genius to sell millions of policies per year in the 60+ countries and 50 US States where Cover Genius is licensed.
Cover Genius' award-winning technologies include XCover, a distribution platform providing coverage for any line of insurance in any country, language and currency. XCover was developed after the early success of Rental Cover in the mobility space. Underpinned by our global insurance licensing framework and a capability to make customers central insurance experience, the two platforms protect millions of customers per year.
Claims are handled by XClaim, our API for real-time payment of approved claims. It handles tens of thousands of instant claim payments in 90+ currencies via bank transfer, and it also allows partners to choose to remit via store credits, e-wallet and card top-ups.
Active Jobs
There are currently no active jobs