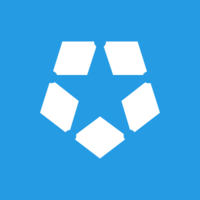 Deputy is the ultimate, all-in-one workforce management solution that simplifies employee scheduling, timesheets, tasking, and communication.
At Deputy we're on a mission to change the way the world works. Since 2008 over 100 million shifts have been rostered on Deputy, in over 100 countries, and across 245 different industries. We were #21 in Deloitte's Fastest Growing Tech Startups, winner of Westpac's Innovative Business of Tomorrow 2018, and #5 in Forbes' Cloud 100 2018. And we're only just getting started.
We're making it easier for businesses and teams to roster staff, manage leave, complete payroll and take the admin out of work so that our customers can focus on doing what they love.
As a result, we are looking for the best talent to help us achieve our mission to get every shift around the world rostered in Deputy!